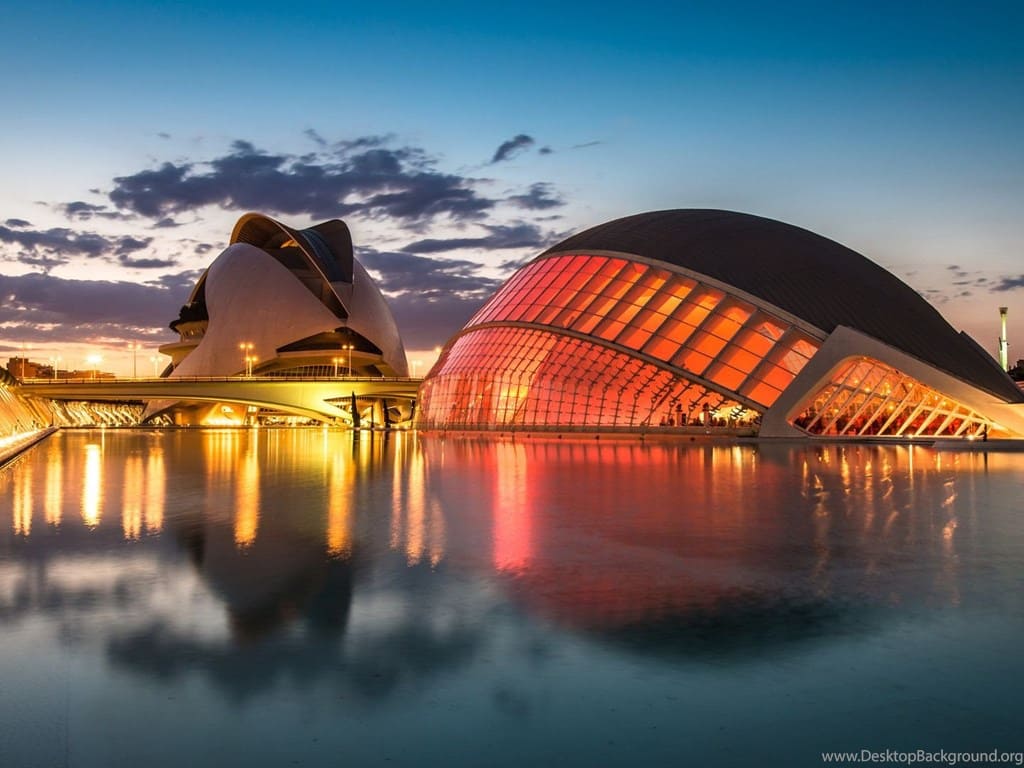 Top Things To Do & Places To Visit in Spain - Visa2Fly Blog
Being one of the most famous European countries, Spain offers many cities to explore and loads of culture to take in. So, if you're looking to travel to Spain then applying for a i...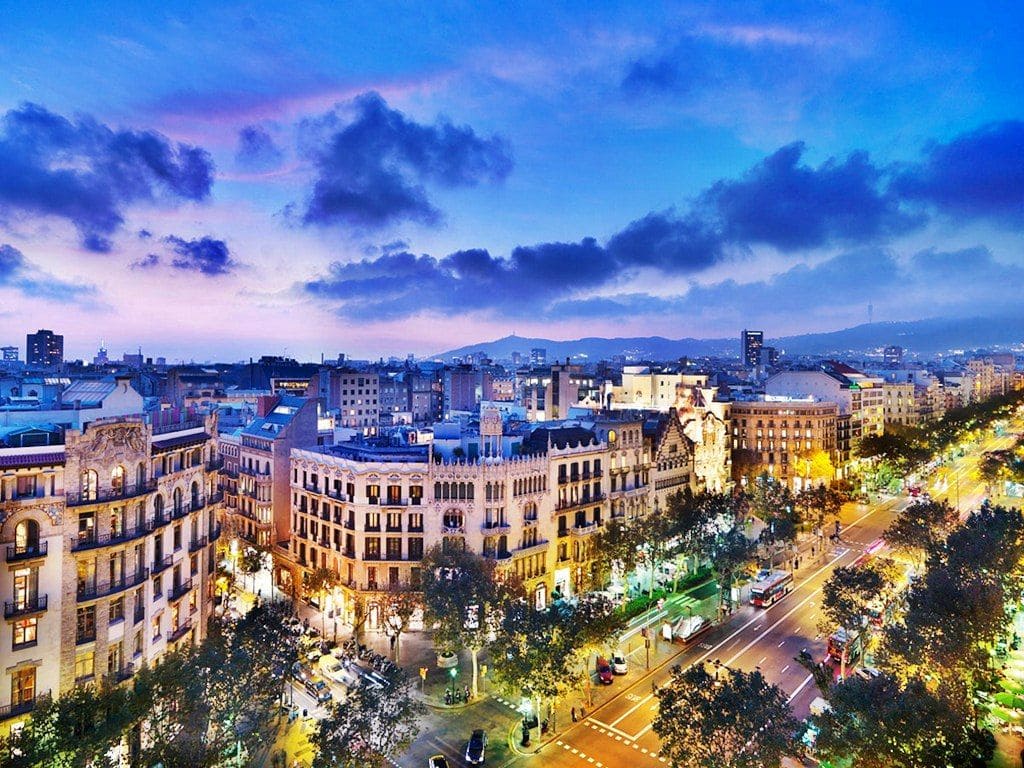 How To Apply For A Spain Tourist Visa From India
Known for its beautiful beaches, gorgeous streets and much more, Spain is one of the top travel destinations for travellers around the world . Being one of the top tourist destinat...