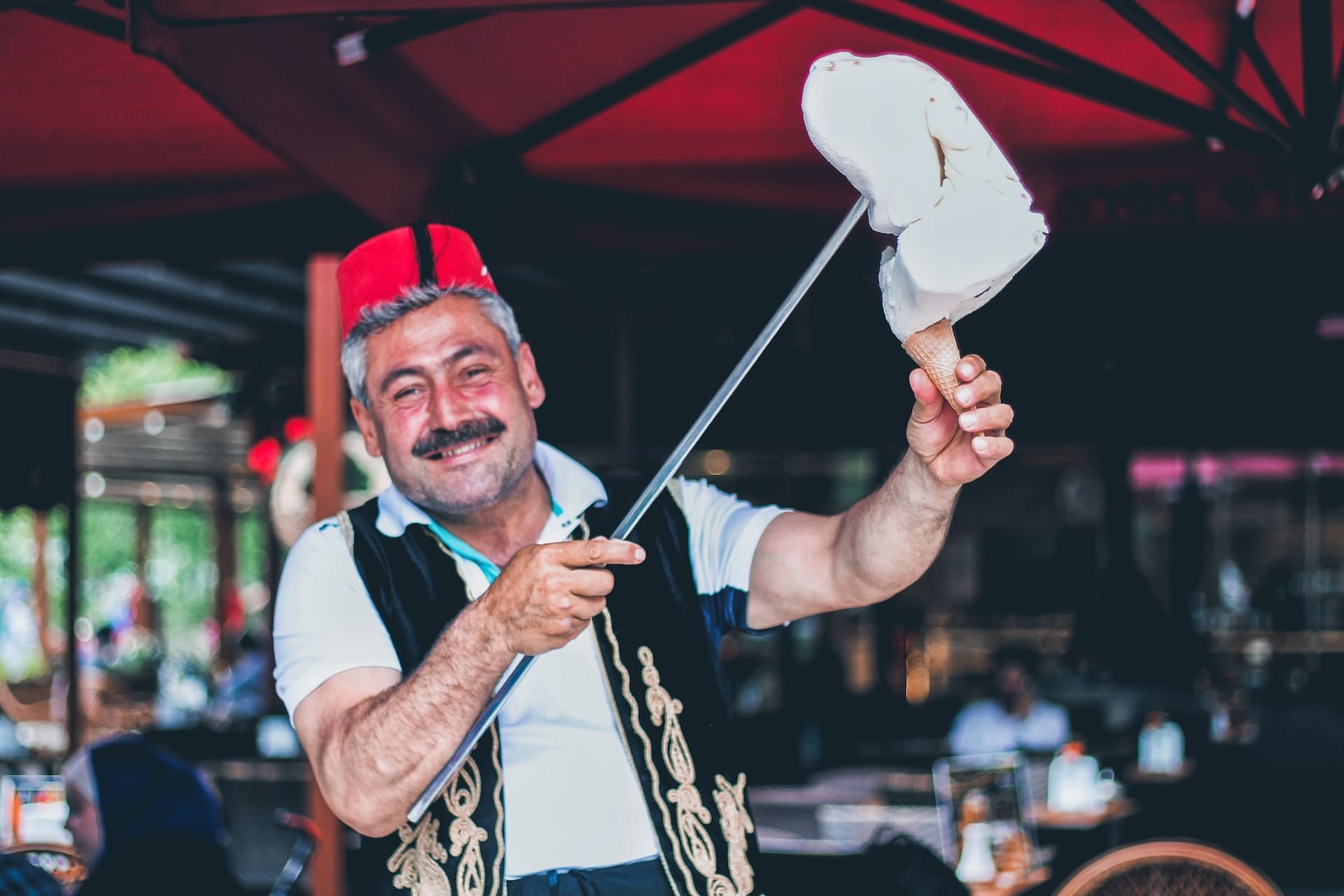 10 Local Foods to Try in Turkey
When it comes to food, Turkey is a powerhouse. The country is home to some of the most delicious and iconic dishes in the world. And with a long coastline, there's no shortage of f...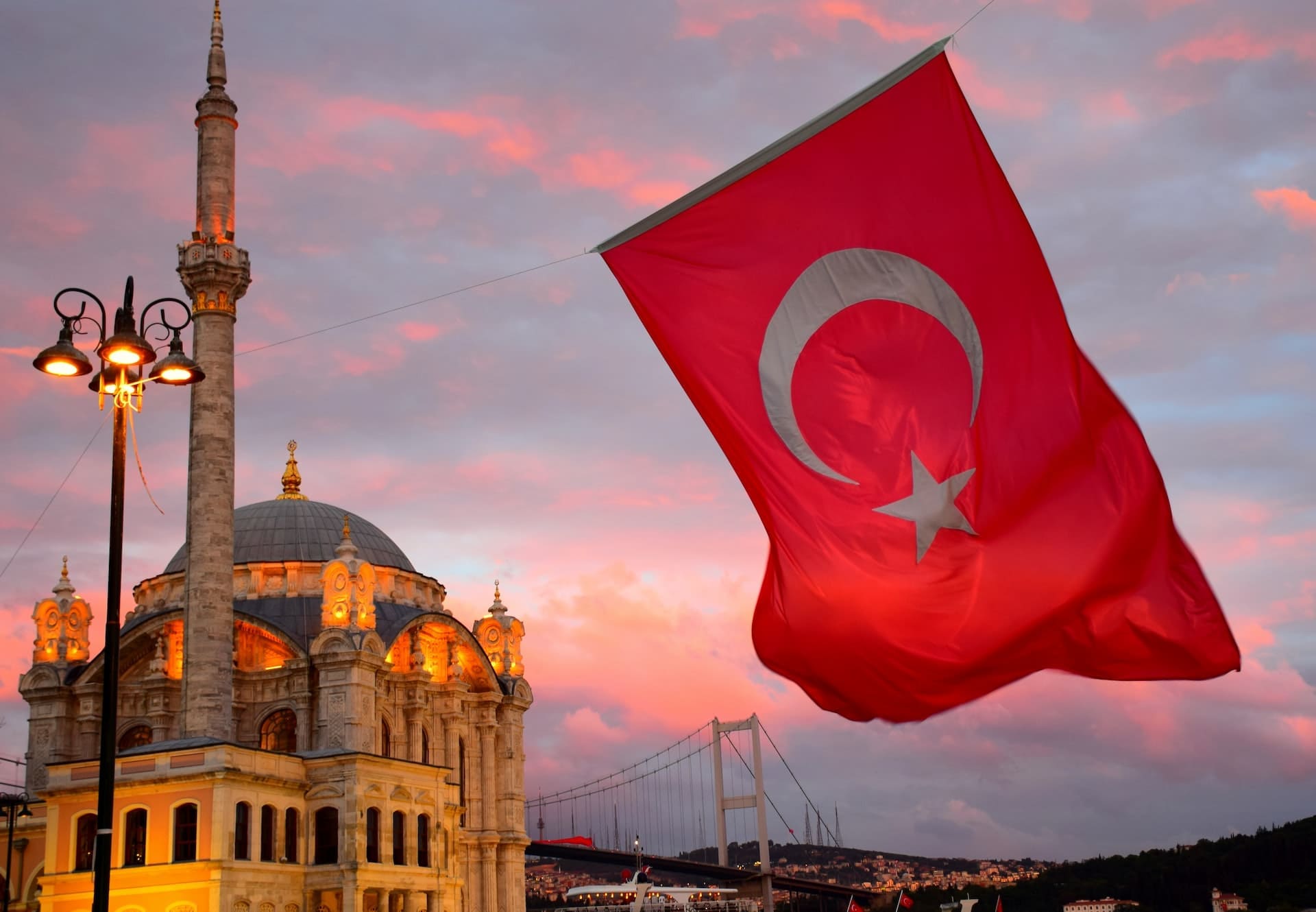 5 Places to Visit in Turkey
When it comes to planning a trip, there are endless possibilities of where to go and what to see. However, if you're looking for a place that has it all--from beautiful scenery and...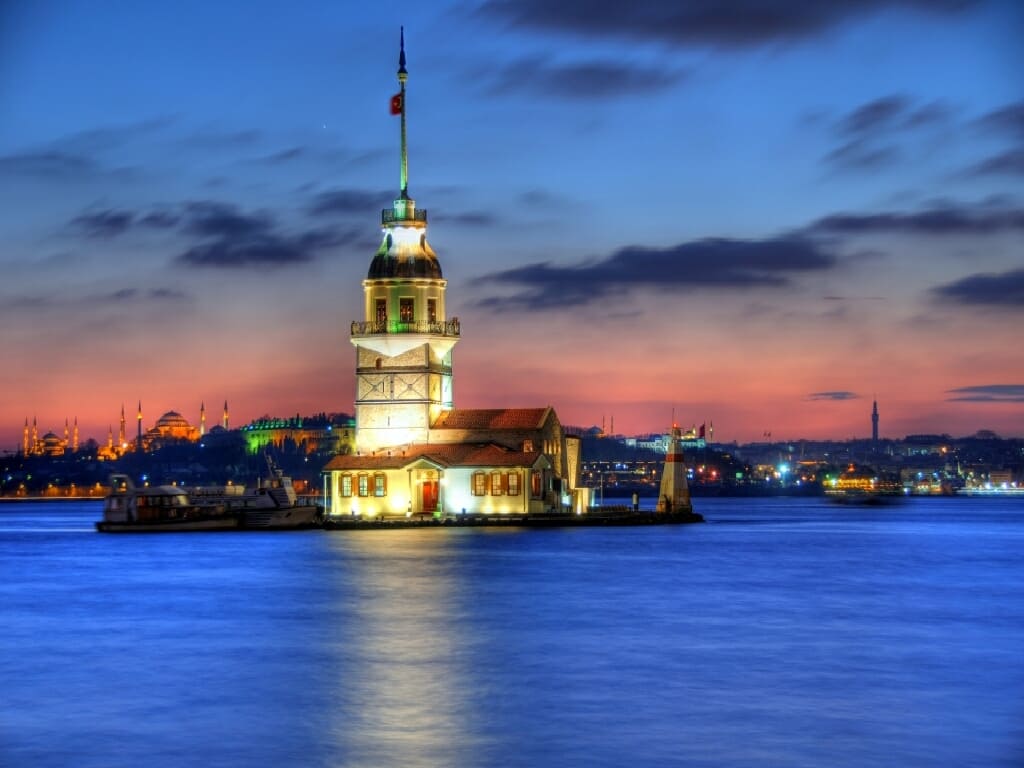 Turkey Tourist Visa Documents & Requirements For Indians
Turkey is the perfect place to enjoy a relaxing holiday in the sunshine. The breathtaking beaches and stunning landscapes are only a few of the many reasons why thousands of visito...