Protecting You
and Your Family
Your health and well being are important to us. Hence, it is our key objective that you and your loved ones travel safely at all times!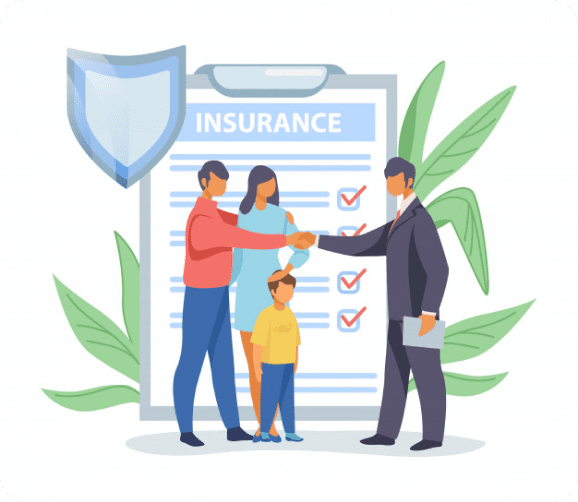 Travel Insurance covers all
kinds of situations
Get free quotes for travel insurance with COVID-19 covered
Get Travel Insurance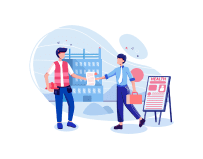 Frequently Asked Questions !
Does this insurance cover covid?

All Travel Insurance policies on visa2fly include covid19 coverage

How do health insurance plans help you?

Battling emergencies while travelling can lead to financial hardships. Travel insurance will provide the necessary financial protection in the time of need. Above all, our online Travel insurance plans give complete protection by covering various expenses

Why Choose travel Insurance?

we provide customised & best travel insurance plans at affordable premium rates. Our Travel insurance plans offer numerous policy benefits, including lost baggage, medical emergency, upgradation to business class, Personal accident, trip cancellation, trip delay, delay in checked in baggage & missed flight connection. Thus safeguarding your precious savings.

Can I buy overseas travel insurance after visa booking?

Yes, after your visa is booked, you can simply buy travel insurance online on visa2fly

What is covered in travel insurance?

It actually depends on the type of insurance plan that you wish to choose. Mostly, all our travel insurance plans cover lost baggage, out patient treatment, medical emergency, personal liability, upgradation to business class, personal accident, trip cancellation, trip delay, delay in checked in baggage and missed flight connection.

What Is Not Covered In Travel Insurance ?

Pre-existing medical issues

Mental disorders
Radiation due to nuclear weapons
Cosmetic surgery
Specific sporting activities
Anxiety-triggered instances
Depression-related issues
Venereal diseases
Therapy and treatment related to Naturopathy/Homeopathy/Ayurveda