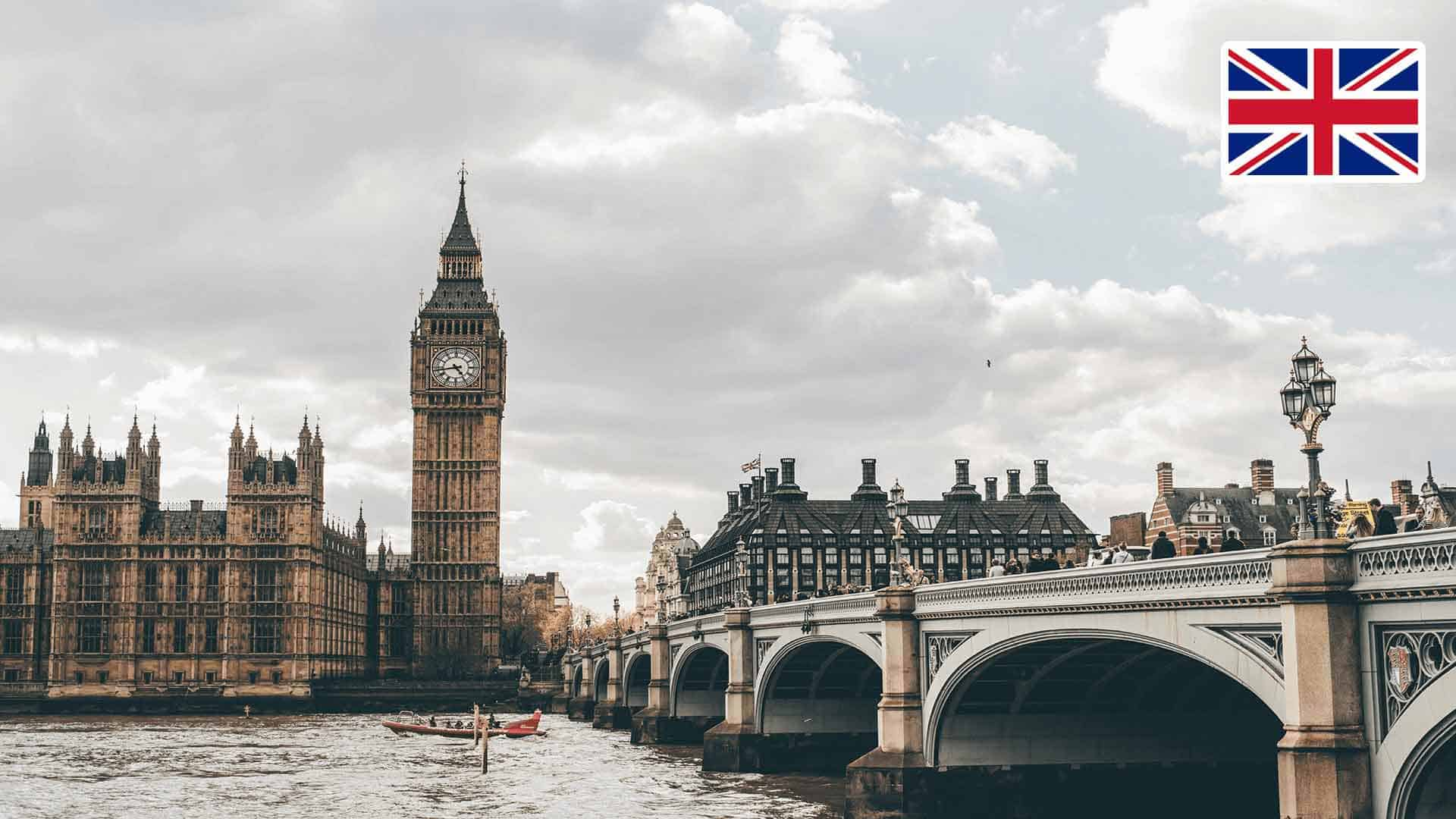 Apply For United Kingdom Visa Online
Step 1

Booking Online
Select Your Visa And Pay Online
Step 2

Document Validation
Our visa expert will verify & collect your document.
Step 3

Visa Processing
We schedule documents submission, biometric / Interview.
Step 4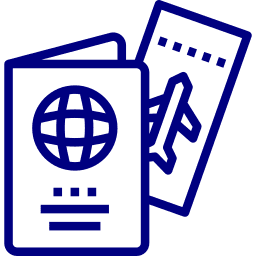 Visa at doorstep
Passport gets delivered at your doorstep.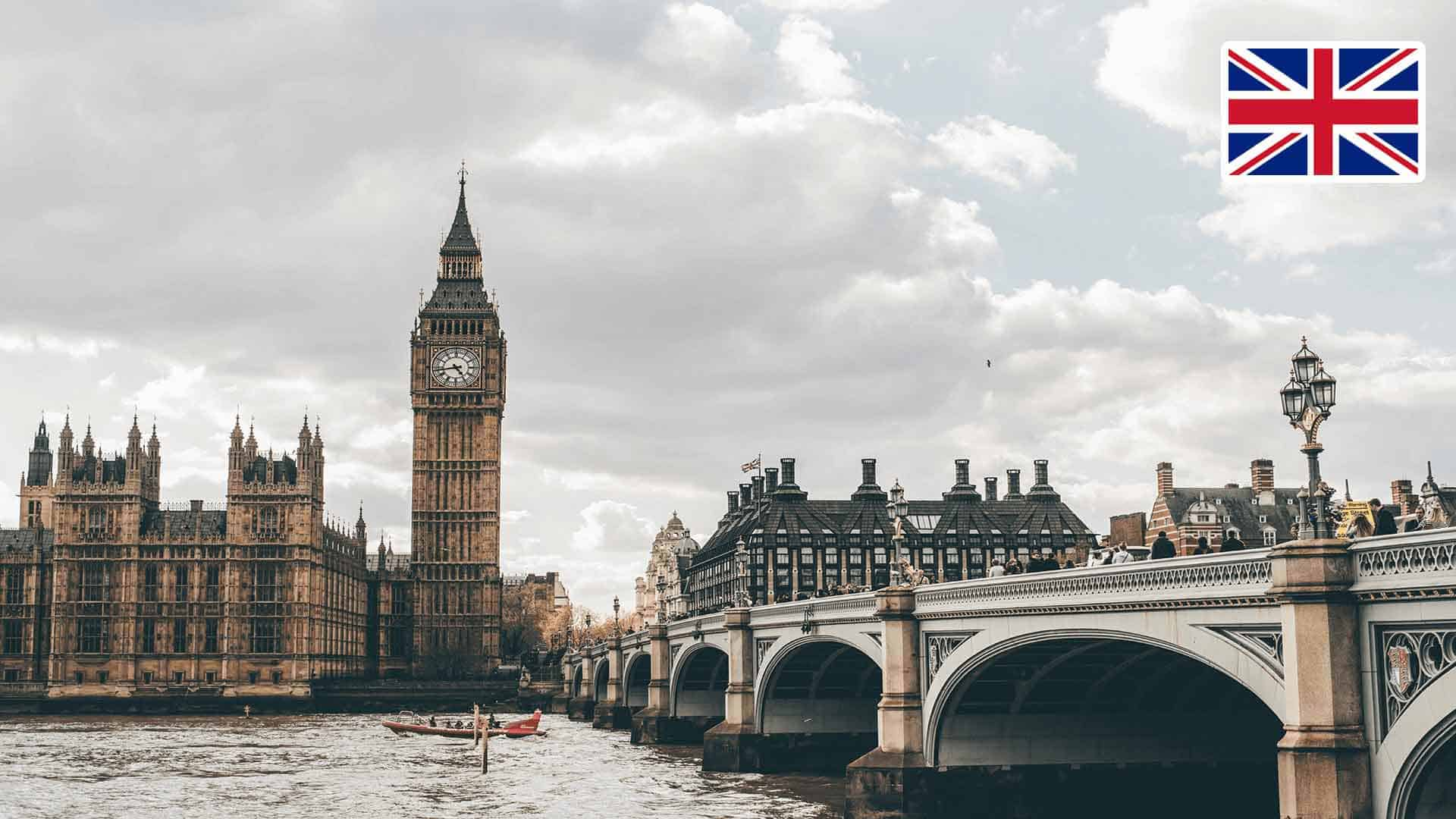 Apply For United Kingdom Visa Online
Step 1
Booking Online
Select Your Visa And Pay Online
Step 2
Document Validation
Our visa expert will verify & collect your document.
Step 3
Visa Processing
We schedule documents submission, biometric / Interview.
Step 4
Visa at doorstep
Passport gets delivered at your doorstep.
TOURIST VISA REQUIREMENT FOR United Kingdom
Form
The applicant needs to fill up an online UK Visa Application which will require details such as Personal, Travel, Passport, Dependant, Parents, Employment, Income and expenditure, Family in the UK, Accommodation, Travel history (UK & Other), Other history, Convictions, and other penalties, Extra information.
Don't worry! V2F agent will come to your doorstep and assist you in understanding the entire process.
Accommodation
Proof of accommodation mentioning where you will be staying during your entire stay in the UK, which could be at a friend or relative's place or at a hotel or a hostel.
Other Documents
1. Tuberculosis test results, if you belong to a country listed amongst countries requiring a prior TB test before coming to the UK for a period over six months
2. UK visa invitation letter should be submitted if it is applicable. It is a letter of invitation issued by a company, citizen or legal resident of the UK stating that they have invited you to stay with them.
IMPORTANT VISA INFORMATION FOR UNITED KINGDOM
All Indian passport holders require a valid visa to enter United Kingdom.
Each applicant must have all the mandatory documents as mentioned in requirement tabs below
In addition to the documents mentioned, our visa experts or the concerned embassy may require you to furnish additional documents to process your visa.Your cooperation in furnishing any such additional documents is essential for a positive outcome.
If all the documents are not ready at the time of agent visit then additional charges levied when agent visits your residence again
Fee may vary for country if rate of the embassy fluctuate.
Don't book any flight or hotel before your UK visa is approved. If your visa is refused, you may lose the amount spent on your flight or hotel.
Get a flight itinerary by either holding a flight reservation or buying a refundable flight ticket for your UK visa application. You can get a from British Airways fare quote on your email that works as a flight itinerary for your visa application. Some of the hotel booking sites like Expedia or Booking.com offers plenty of "refundable / pay at check-in" options.
It depends on the UK visa processing time where you have submitted your application. Generally, It takes 15 days as standard UK Visa Application processing time, though sometimes it can take more than 30 days.
Please note these are the processing times after your Biometrics have been completed. Ideally it is advised to start your visa application process 6-8 weeks prior to your intended date of departure.
If your UK visa application is refused or denied, the first thing is to understand the "reason for refusal/denial". If a lack of proper documentation or funds/proofs is the reason, then ensure sure to have those when you apply for the UK visa for the next time.
You can re-apply for UK visa by making sure you have all the documents, funds or proofs that were lacking previously. You must pay the visa fee again as the fee paid for the old application was non-refundable.
If you do not know the reason for your visa refusal/denial, give at least 6 months before you apply for the visa again.
Yes. You can withdraw your UK visa application. Any visa fee and priority service fee that is already paid are not refundable.
The UK consulate will keep your passport for the entirety of the visa process. If you are applying for UK visa in a third country, it can be scary to not have your passport with you.
In the event of an emergency, to withdraw your visa application, you must submit a withdrawal request along with the reason for withdrawal to the consulate via email. It might take up to 72 hours for the consulate to locate your packet and send it back to you.
© 2019 Copyright: Hashbug Tech Private Limited