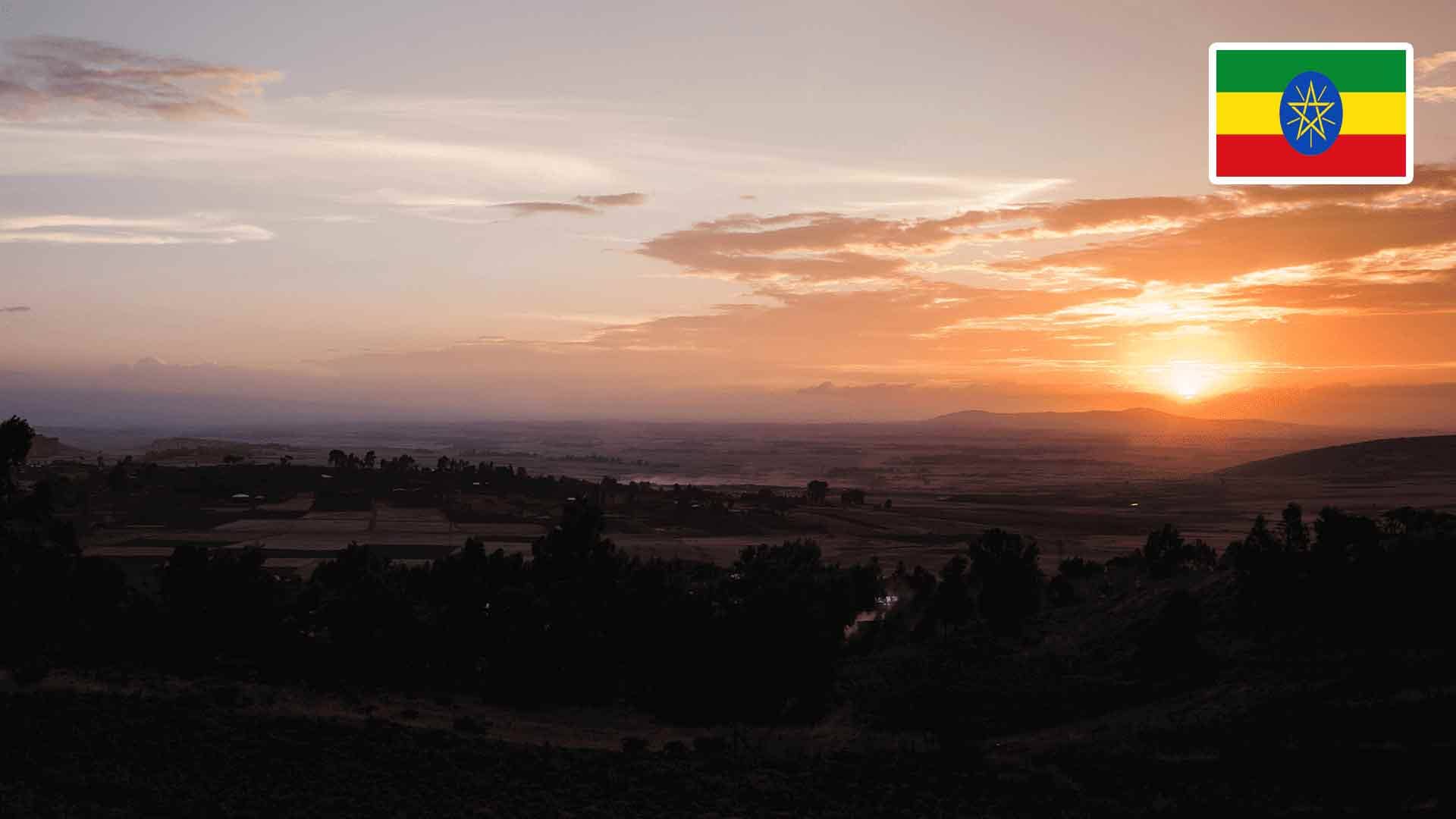 Apply For Ethiopia Visa Online
Step 1
Upload Document
Upload soft copy passport front and book your Visa
Step 2
Pay online
Pay online securely.
Step 3
Get your visa
Receive your approved visa .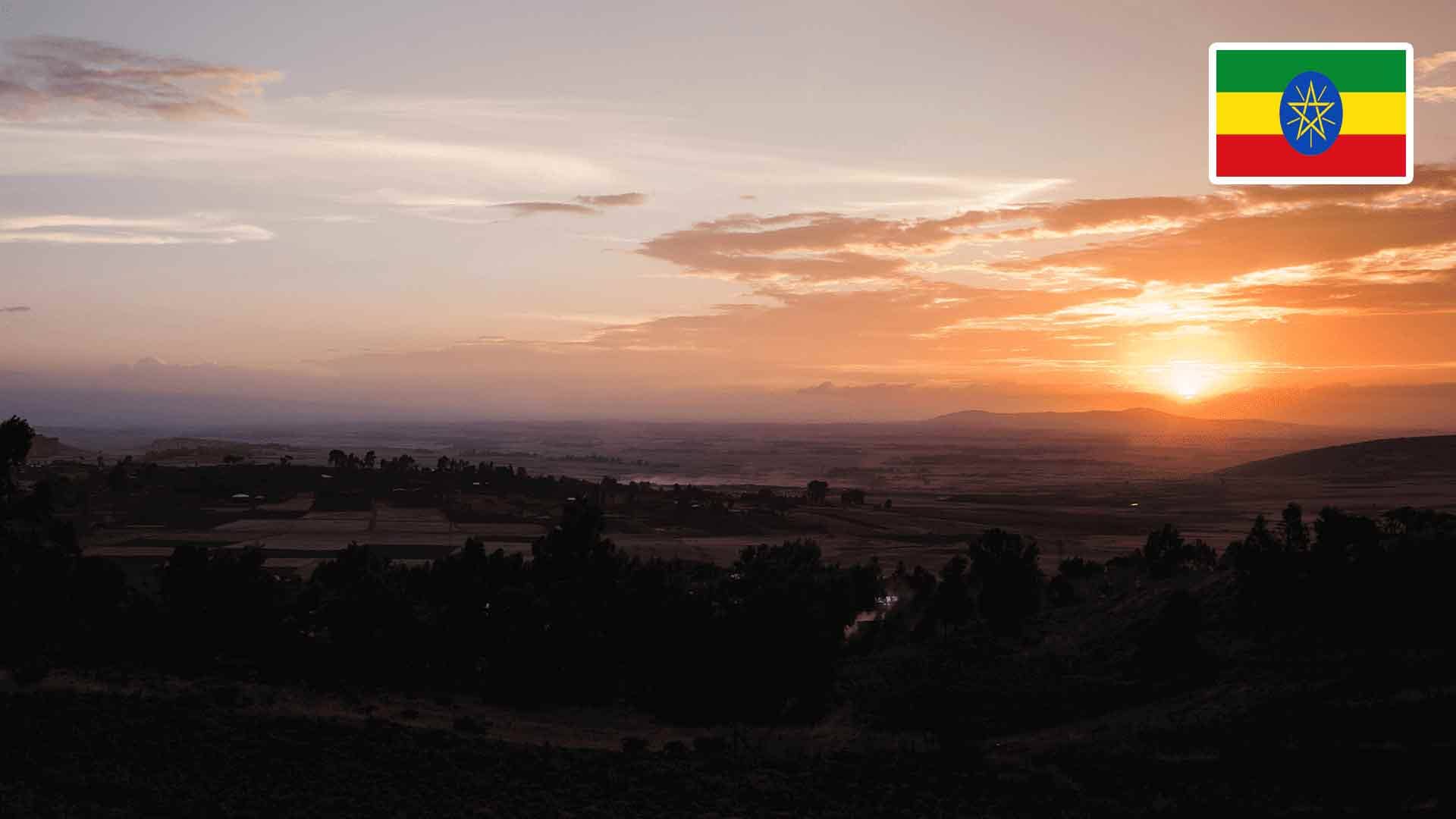 Apply For Ethiopia Visa Online
Step 1
Upload Document
Upload soft copy passport front and book your Visa
Step 2
Pay online
Pay online securely.
Step 3
Get your visa
Receive your approved visa.
TOURIST VISA REQUIREMENT FOR Ethiopia
Passport
When you apply for an Ethiopian visa online, you should know that Passport details are mandatory. A passport or a travel document, with at least 6 months validity beyond the date of departure from the country must be submitted. The bio-data page must be scanned and shown. It should also contain 2 blank pages.
Residence Permit
Residents of India must also provide valid residence permit in India.
IMPORTANT VISA INFORMATION FOR Ethiopia
All Indian passport holders require a valid visa to enter Ethiopia.
Each applicant must have all the mandatory documents as mentioned in requirement tabs below
In addition to the documents mentioned, our visa experts or the concerned embassy may require you to furnish additional documents to process your visa.Your cooperation in furnishing any such additional documents is essential for a positive outcome.
If all the documents are not ready at the time of agent visit then additional charges levied when agent visits your residence again
Fee may vary for country if rate of the embassy fluctuate.
No, currently only single-entry visas are issued by Ethiopia online.
Currently, Addis Ababa Bole International Airport is the only port of entry for e-visa when you apply Ethiopian e-visa online.
In the event of traveling with a child, one must make sure that one is in possession of said child's valid birth certificate and/or adoption certificate.
You can apply Ethiopian e-visa online while still in Ethiopia, as well. Overstaying your visa can lead to fines or even imprisonment. Passengers are allowed to request an extension (before the visa expires) by traveling in person to the Head Office of The Main Department for Immigration and Nationality Affairs (Addis Ababa, Ethiopia).
The validity of an e-visa starts from the day you enter Ethiopia, rather than the date of issue.
© 2019 Copyright: Hashbug Tech Private Limited